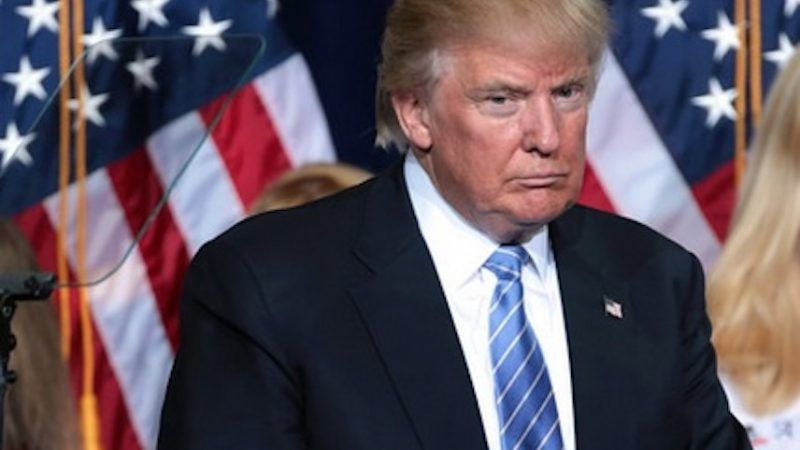 When American President is with the Prime Minister of India Shree Narendra Modi in Houston at Howdy Modi, he appreciates India and Mr Modi to an unexpected level. Next time when he is with Pakistan Prime Minister Imran Khan in New York, he talks with Mr Khan in a friendly manner and again shows his desire to mediate between India and Pakistan on Kashmir issue. Further he terms Mr Modi's speech as very 'aggressive'. While he says so, he forgets the term 'Islamic Terrorism 'used by him .Trump seems to be on negative fronts so far as situation in Afghanistan, trade relation with China, relation with Iran, unstable economy and evidences being collected in USA against him.
Astrological Analysis:
Mr Trump's birth details are not available, hence horoscope of USA is being used for the prediction.
[1] The present dasha of USA, Rahu / Rahu /Saturn indicates the starting of judiciary process against Mr Trump, USA President.
[2] Along  with this transit of Venus in Scorpio rashi in the month of October AND Venus's secret alliance with Mars, Mercury, Moon, Ketu and Jupiter on 29th October 2019 and at the same time Sun's secret alliance with Saturn and Rahu are going to increase the problem of Mr Trump.
After October 29, some evidences may appear in documented form in public, which will further trigger the problems of the USA President. October, November and December months of 2019 are not going to be favourable for him.
USA horoscope indicates that finally he will not be stumped even after above said problems .